CLASS SCHEDULE
April 3,4 and 10,11/2018

May 5,6 and 12,13/2018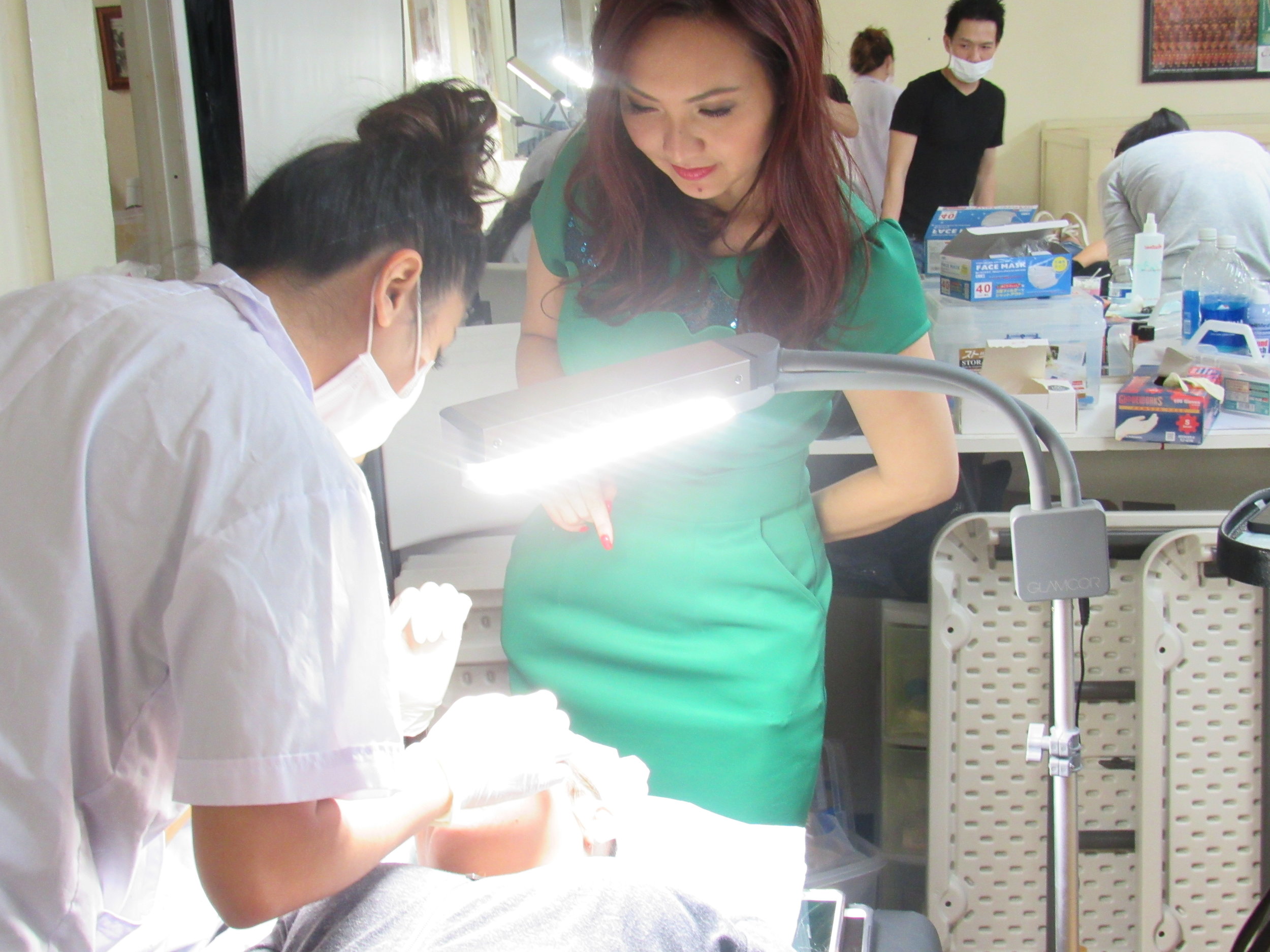 The total tuition for the microblading program is $2700.

Students are required to pay $800 deposit in advanced. The rest of tuition $1900 must be paid on the beginning of the first day of school.

After the $800 deposit is processed, students will be acquiring the Washington State permanent makeup license sponsored by Vuu Beauty School.

Tuition includes a study kit with blades, holder, latex skin, notebook, makeup pencil, ruler, study materials, etc. After we process your deposit, we will ship the kit to you. You need to register at least one week before class starts so you would have enough time to learn from our online videos library. You will work on at least 2 to 3 live models.

Study programs: 6 days total

2 days of private section with our training masters (David or Kim) about microblading theories and practical application on latex skins with assigned homework.

4 days with live model. Certificates are granted on the last day of training.

Class starts from 9AM to 5PM (breakfast and lunch are included).

After graduation, students can start working on real clients at our associated location "9 Stars Nail".
Contact Kim's cellphone at (206) 696-6490 to sign up for the microblading study program at Vuu's Beauty School.